Vegetal dye
Our clothes are hand-dyed in Picardie with vegetal pigments.
Light Blue is dyed with Woad. The pigment is extracted from the leaves of the plant that is cultivated locally. For Dark Blue we use Indigo.
Beige is dyed with Onion. For the Browns, we add Gallnut to the Onion. It takes about 6 dips to obtain a deep and uniform color. This artisanal process makes each piece unique.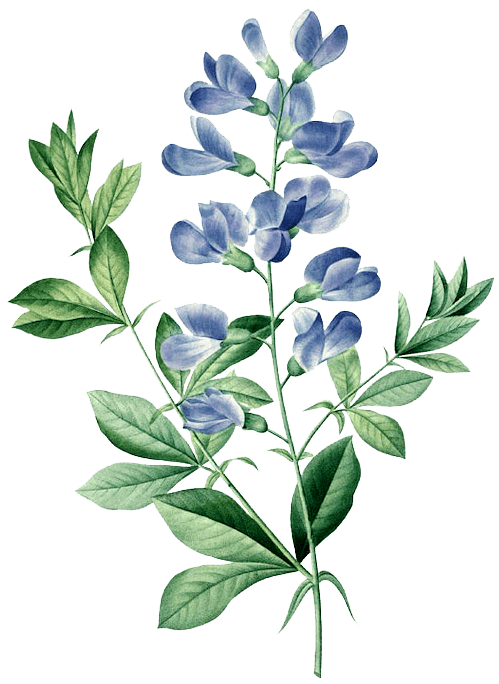 Easy care : machine wash at 30°. Tumble dry and/or iron with a lot of steam to give a soft hand-feel to the fabric.